Products
Making things to make you smile.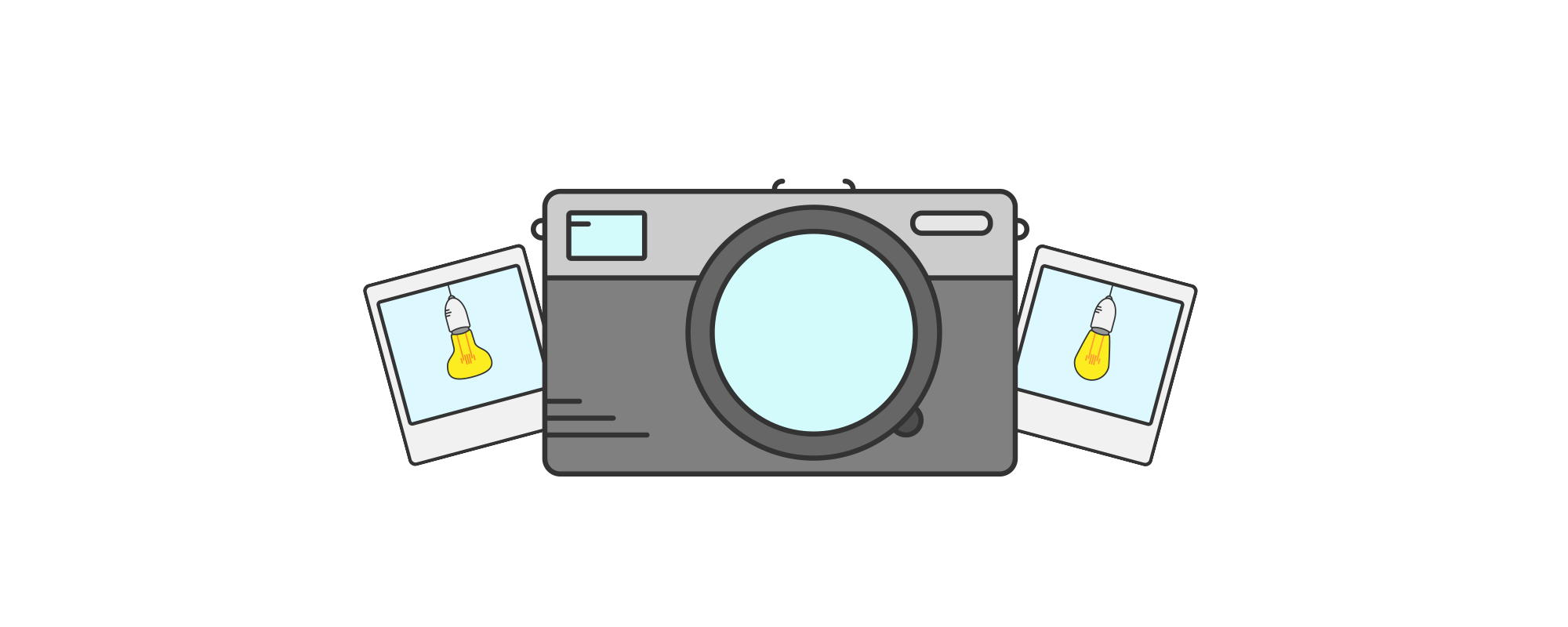 Smile, we've made stuff.
Every now and then one of us will come up with an idea that we'll end up building, either because it makes us smile or we find it useful.
Some of these are prototypes, others are polished, so take a peek and have a play with what we've made. Like something? Get in touch.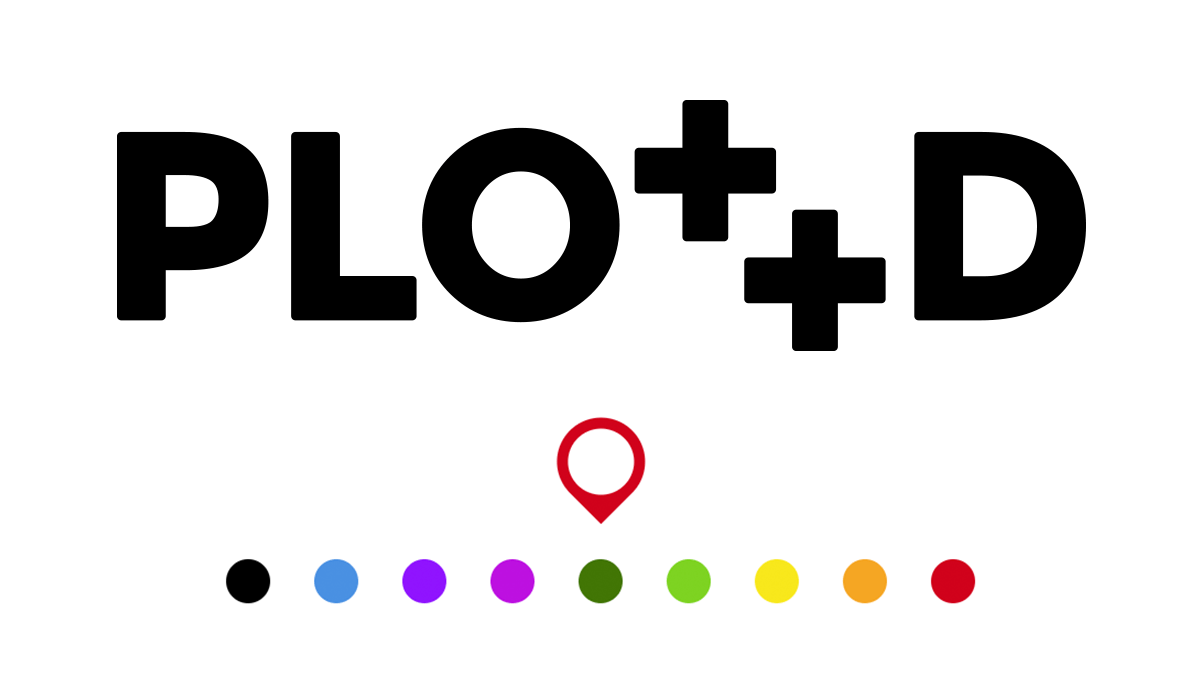 Plottd.com
Plottd allows you to easily add interactive hotspots to your images and embed them on your website or blog. Perfect for content publishers and independent businesses.
Unlike other companies providing a similar service, Plottd aims to be as accessible as possible, which is why it'll be free and not require sign up to do basic image plotting.
Visit Plottd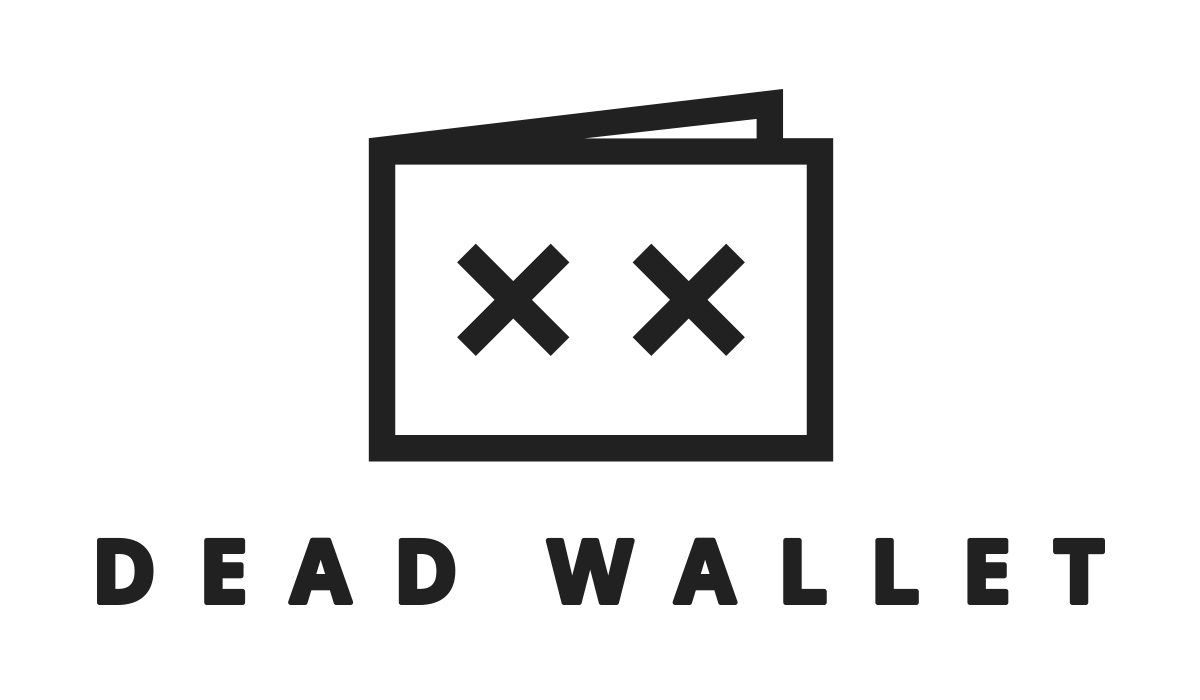 DeadWallet.com
Stuff you didn't know you wanted, beautifully curated. Dead Wallet scours the web for the kind of stuff that'll kill your wallet. That's why we called it Dead Wallet. Clever, huh?
Dead Wallet will continue to be developed and evolve over time. If you'd like to collaborate or want to share some constructive feedback, get in touch let's talk about it.
Visit Dead Wallet