Products
Making things to make you smile.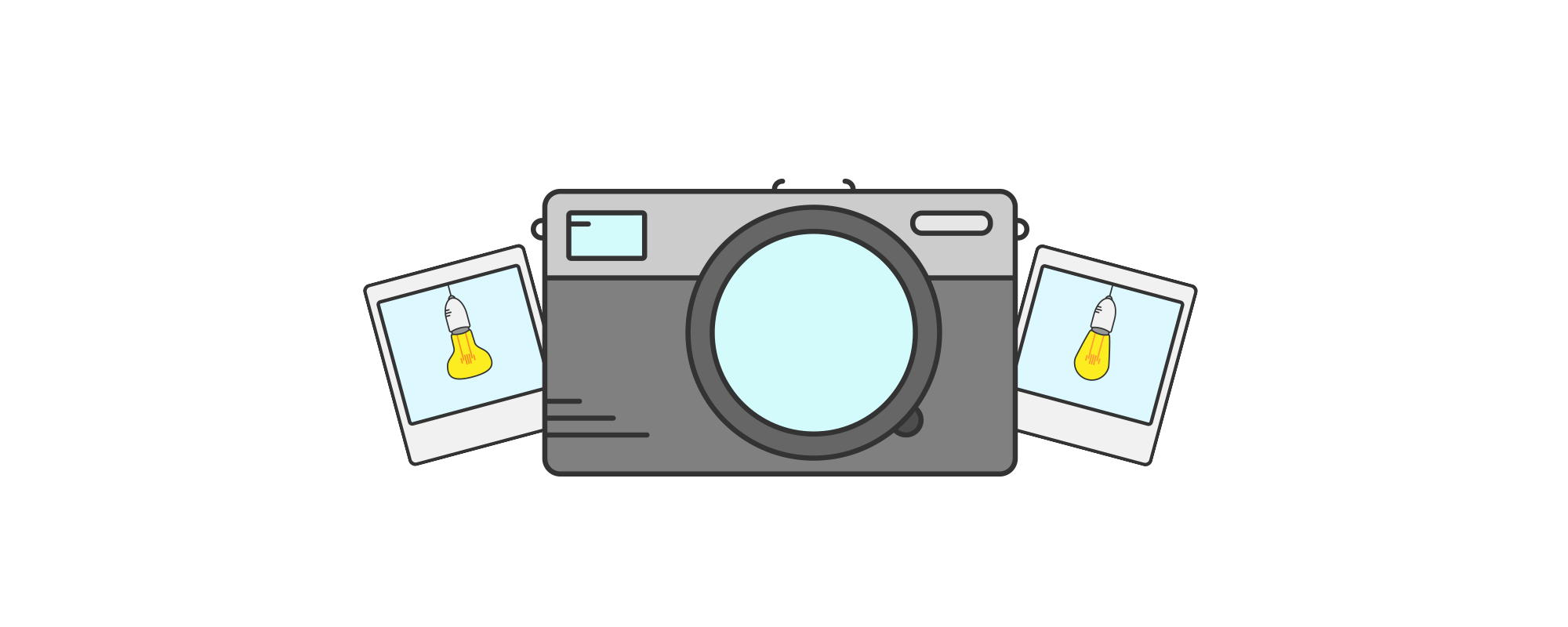 Smile, we've made stuff.
Every now and then one of us will come up with an idea that we'll end up building, either because it makes us smile or we find it useful.
Some of these are prototypes, others are polished, so take a peek and have a play with what we've made. Like something? Get in touch.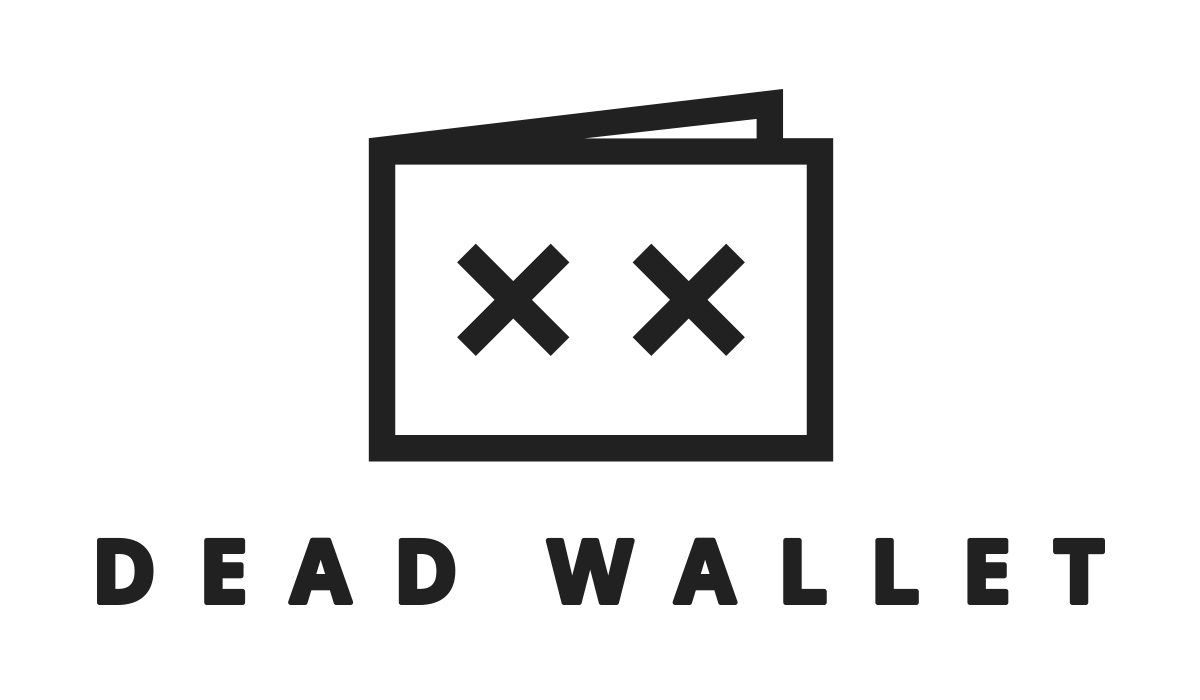 DeadWallet.com
Stuff you didn't know you wanted, beautifully curated. Dead Wallet scours the web for the kind of stuff that'll kill your wallet. That's why we called it Dead Wallet. Clever, huh?
This project that will continue to be developed and evolve over time. If you'd like to collaborate or want to share some constructive feedback, get in touch let's talk about it.
Visit Dead Wallet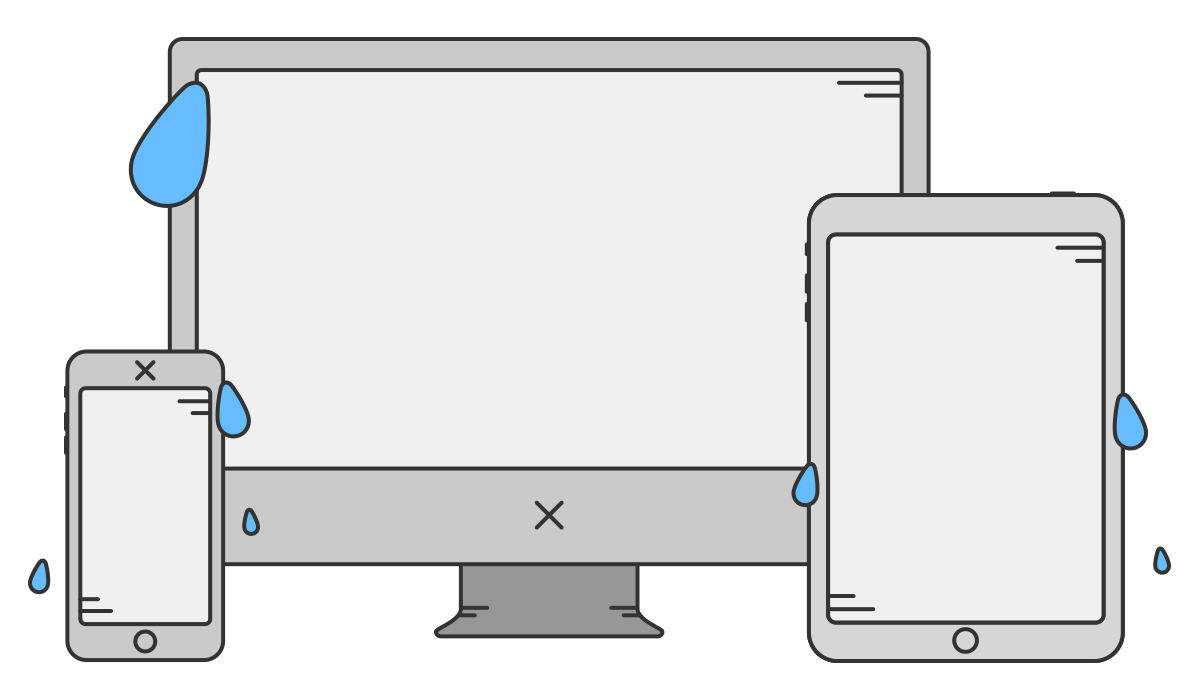 Sweat Roulette
Sweat Roulette is a cross-platform prototype made to help you get fit. It's easy to get started, there's only one rule – do the exercise for as long as it says on the screen.
Each exercise will last for 20-40 seconds before changing. Keep going as hard as you can for as long as you can. One point per exercise so once you're done, tweet your score. #humblebrag.
Play Sweat Roulette