This is Modest
Hello. Welcome to Modest Industries.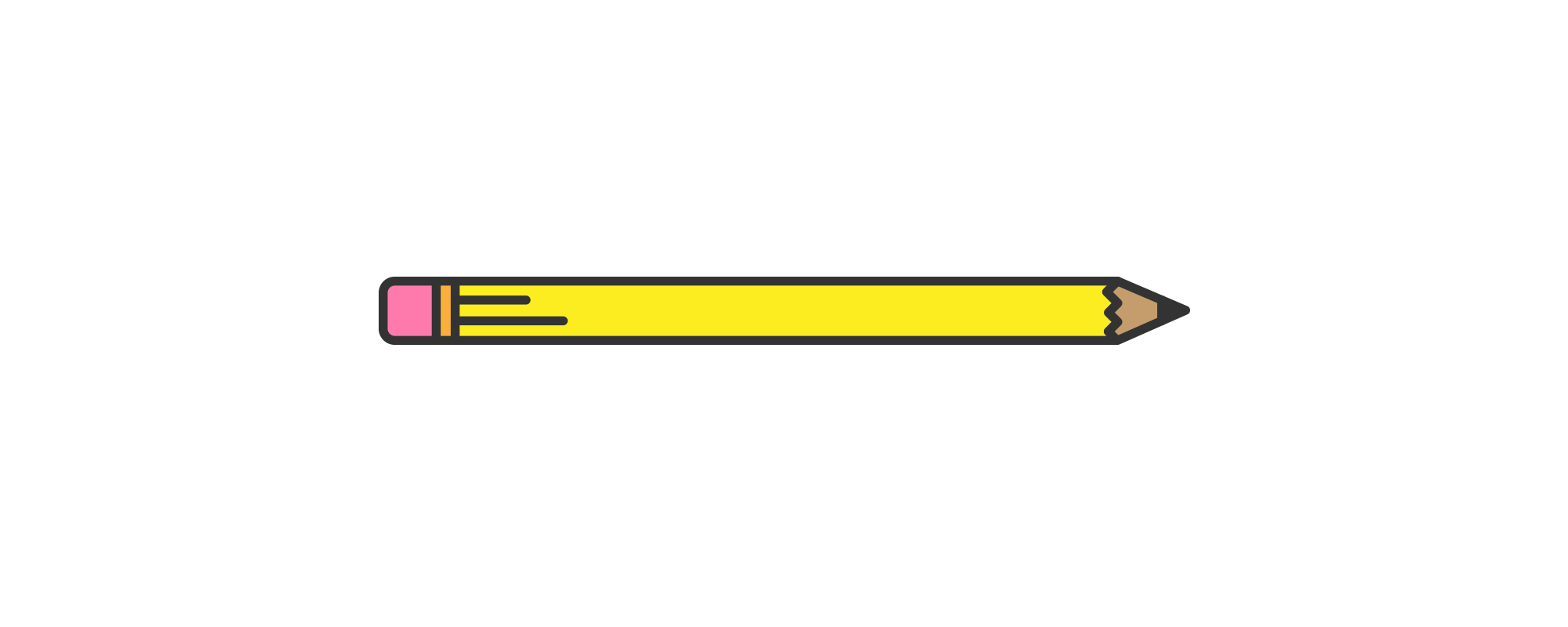 It's nice to meet you
Modest Industries is a small creative agency specialising in ideas, design and development. For projects big and small, we tailor our team to meet your requirements.
Our team works by having a healthy mix of talent from Image Manipulation, Databasing and HTML5 development to Strategic Thinking, Social Awareness and Branding.