Vacancies
Don't be busy, be productive.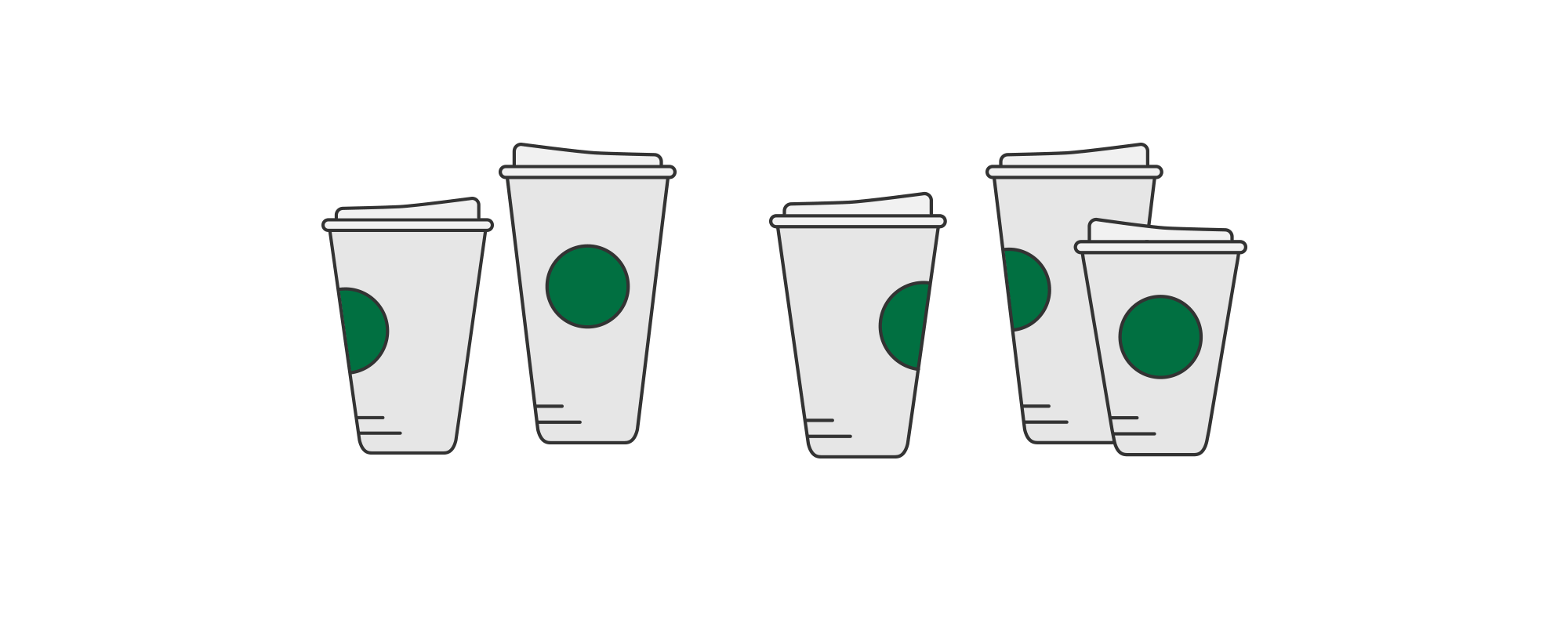 We're hiring!
Modest Industries is young, but we're growing quickly, which is why we're looking for talented thinkers, designers and developers.
Interested? We'd love to see your work and learn more about you. Take a look at the vacancies below and get in touch and tell us about yourself.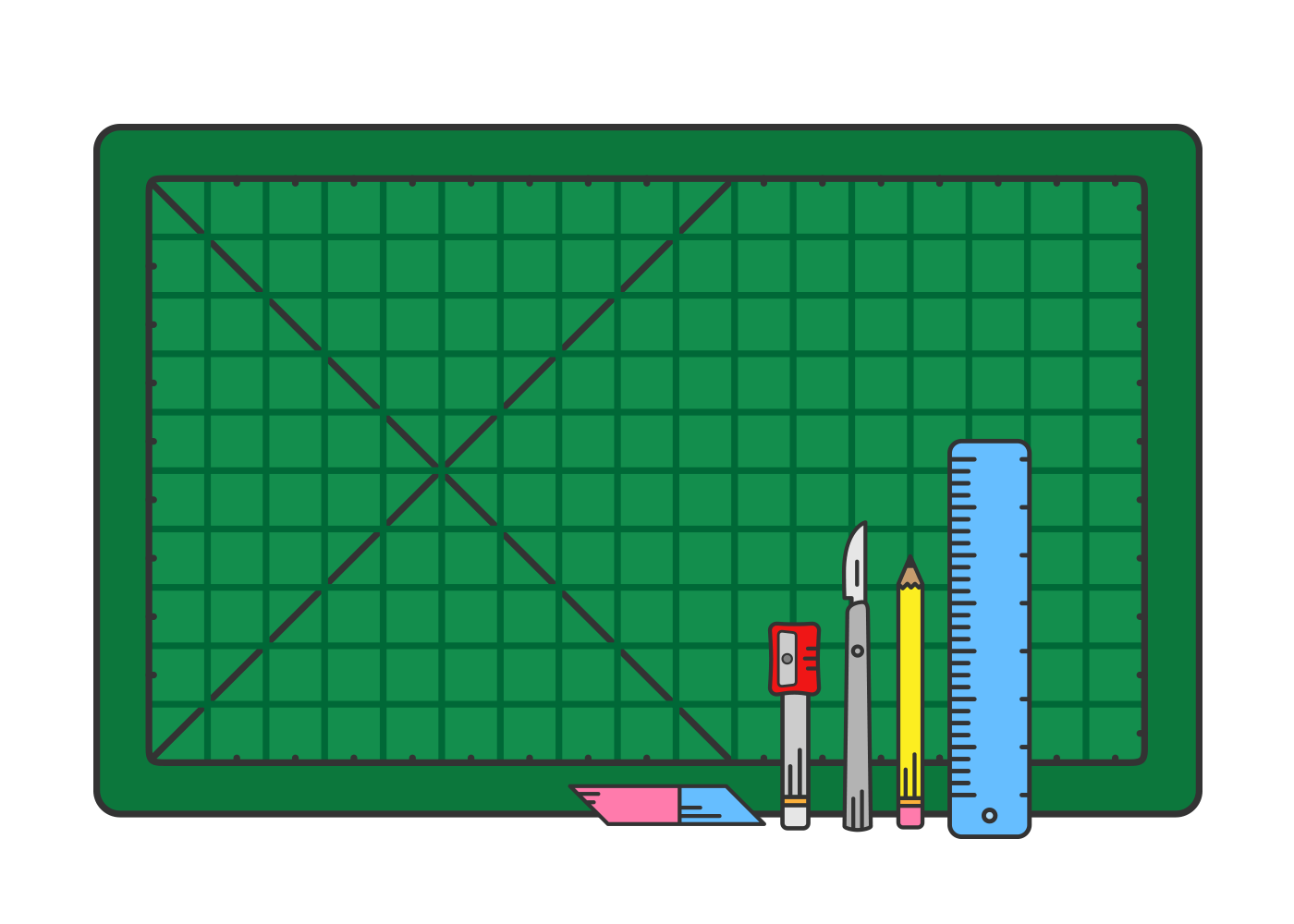 Designer
Know your kerning from your leading? Are you in love with layouts? Do you like ubiquitous user experience? I hope you're enjoying these alliterations because there's more where that came from.
Apply for this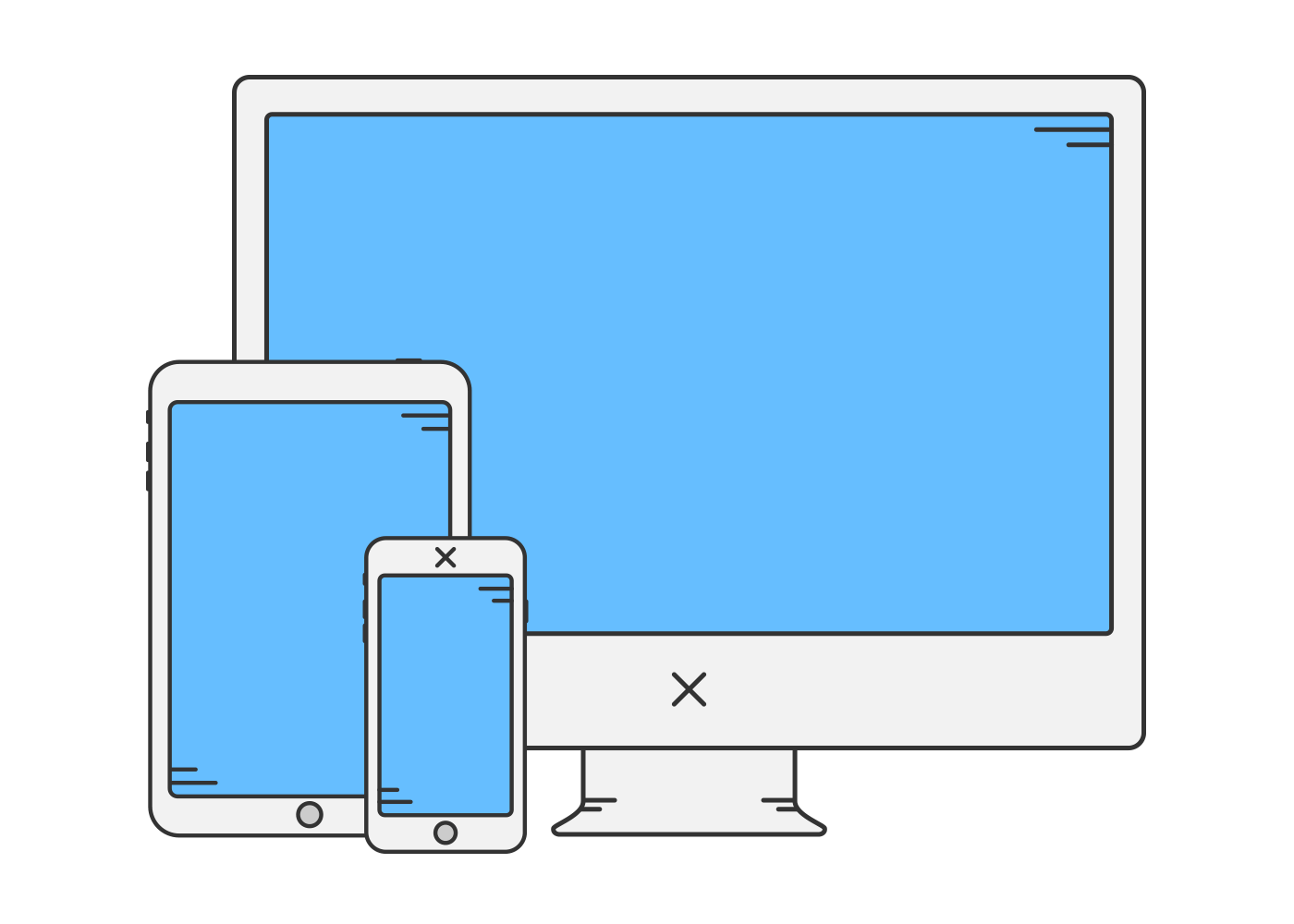 Front-End Developer
Oh no! It looks like the button below doesn't work. If only there was some way it could be fixed so you could apply for this position... Your role will involve you being proficient in HTML5, CSS3 and JavaScript.
Fix me